Use 'Desktop Site' option if you're viewing the website through phone for better user experience. Your patience is much appreciated!
Check out the full Flight'22 schedule
To pre-register your slot and pay on the spot, click here
Pilot & Co-Pilot
"Your Wings Already Exist, All You Have to Do Is Fly" -Reuben Watson.
Here is the actual game begins with your technical and non-technical perspectives of everything; overall this event gives you a rollercoaster experience. Witness the real challenge.
Title event of Flight'22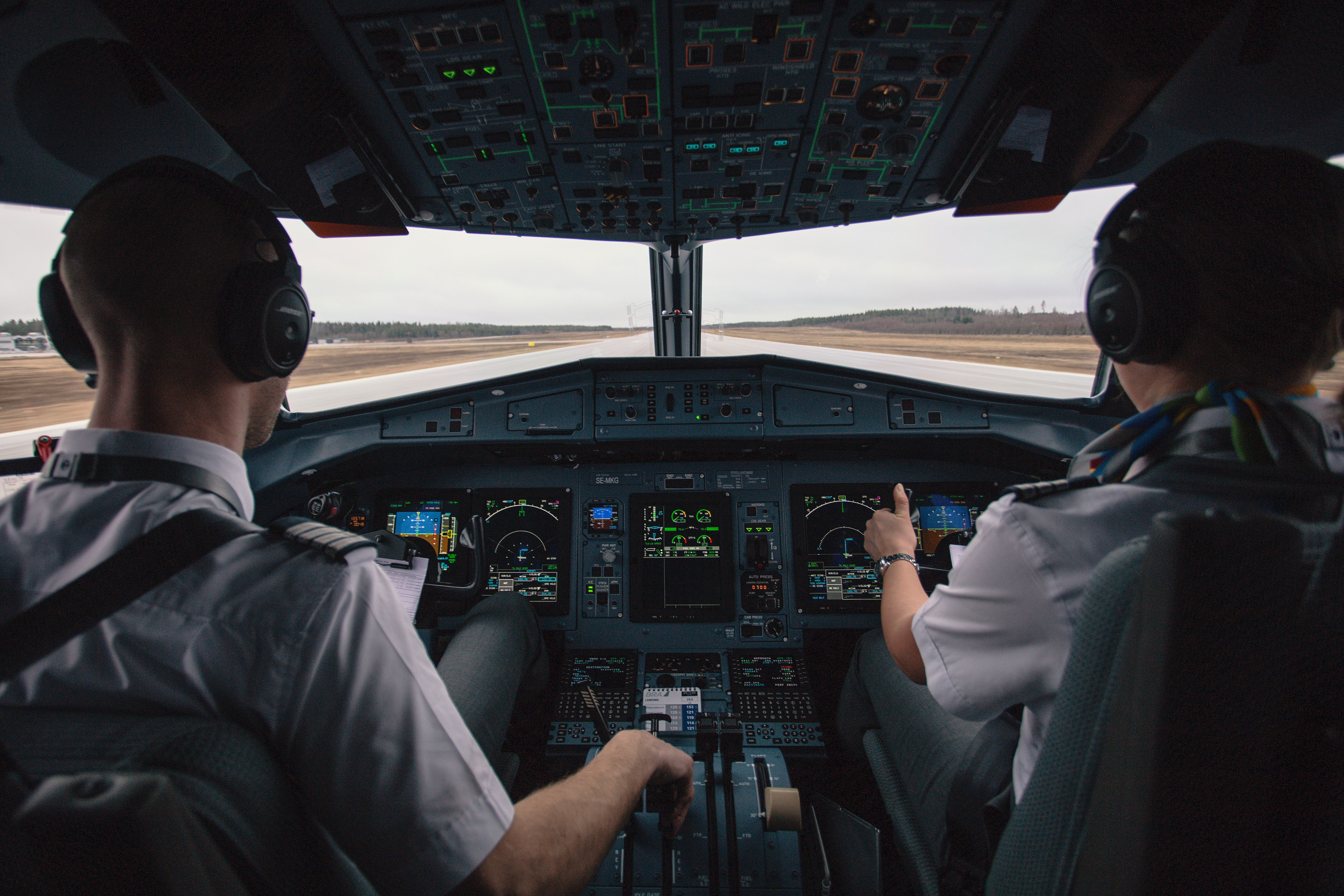 Drone Zone
(Drone Racing Championship)
The event of the day!
We know drones have a positive impact on the society. Apart from its various application, racing drones is one of the coolest we can think of. So what are you waiting for? Grab the limelight! Get. Set. Go!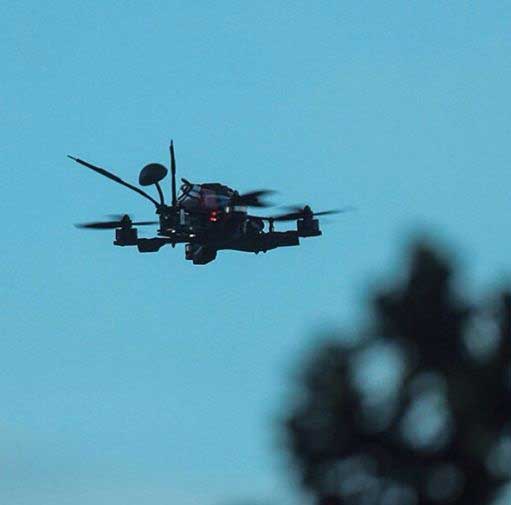 RC Competition
Have you been designing your own radio-controlled airplanes?
Then why not enter the RC plane competition? FLIGHT gives you the opportunity because life without RC sucks!
Paper presentation
"When you speak ideas, the world listens"
How well you know your basics is reflected in how well you can articulate your ideas in a short span of time. Come and share your thoughts and ideas with us to improve the future of aviation industry. A technical paper is a research paper or simply a review paper based on the reviews of present technologies or technology that would be possible in near future.
Poster Presentation
Posters have become an increasingly popular method for presentation at conferences, as they promote greater interaction between speakers and participants. A poster presentation combines text and graphics to present the topic in a way that is visually interesting. A brief explanation of the given topic is to be presented in a poster in a visually appealing and easily understandable way. Pictures along with tag lines that describes the exact topic is to be made.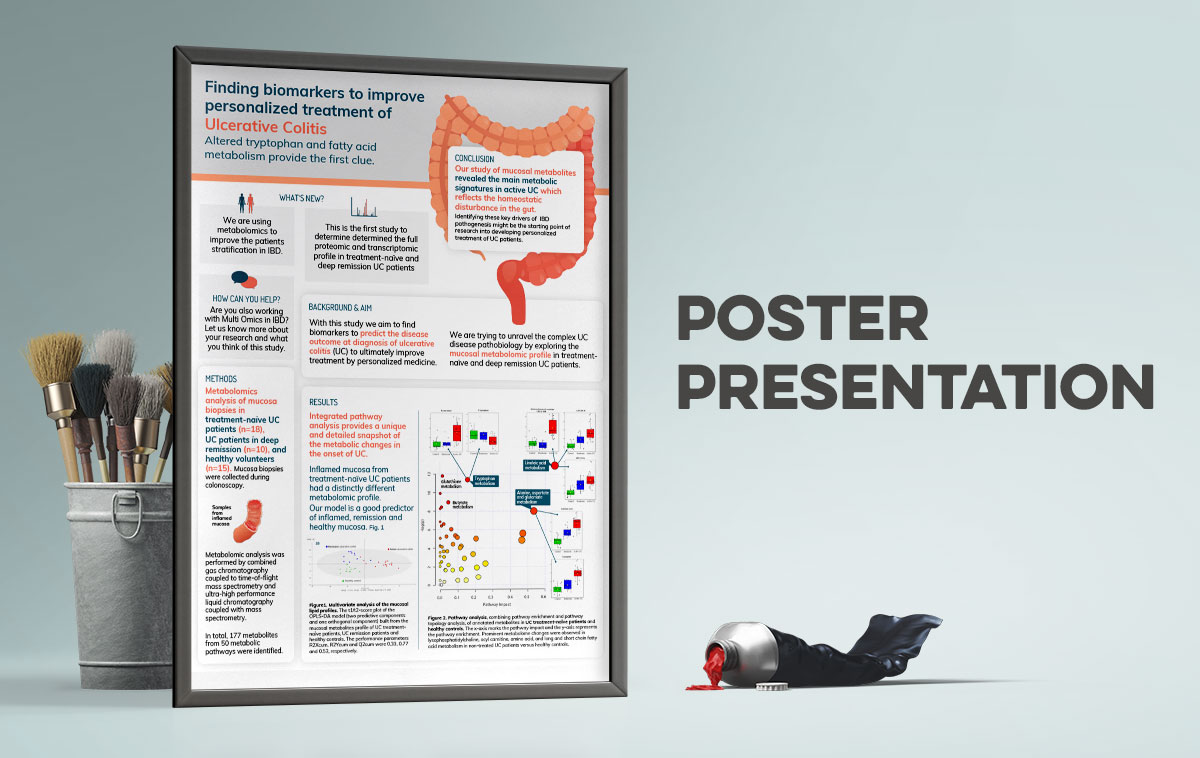 Aircrash Investigation
"Failure Saves Lives. In the Airline Industry, every time a plane crashes the probability of the next crash is lowered by that" -Nasim Nicholas Taleb
The first and foremost motive of every aeronautical engineer is to design and develop an Aircraft that's safe and secure. But under certain unavoidable circumstances, that's not to be the case. Although the odds of a plane crash are 1 in 11 million, it can be catastrophic with potentially hundreds of lives at stake. This is where an Air crash Investigation takes a centre stage in carrying out a detailed Examination and Assessment of the events that have occurred and offers practical and feasible solutions to preclude or avert such mishaps in the future.
Flight Simulator
The flight simulator event is where you will be allowed to have a hands-on experience of an aircraft's primary flight controls in a simulated environment. This event will be fun for the participants as well as a platform to show off their "simulated" flying skills.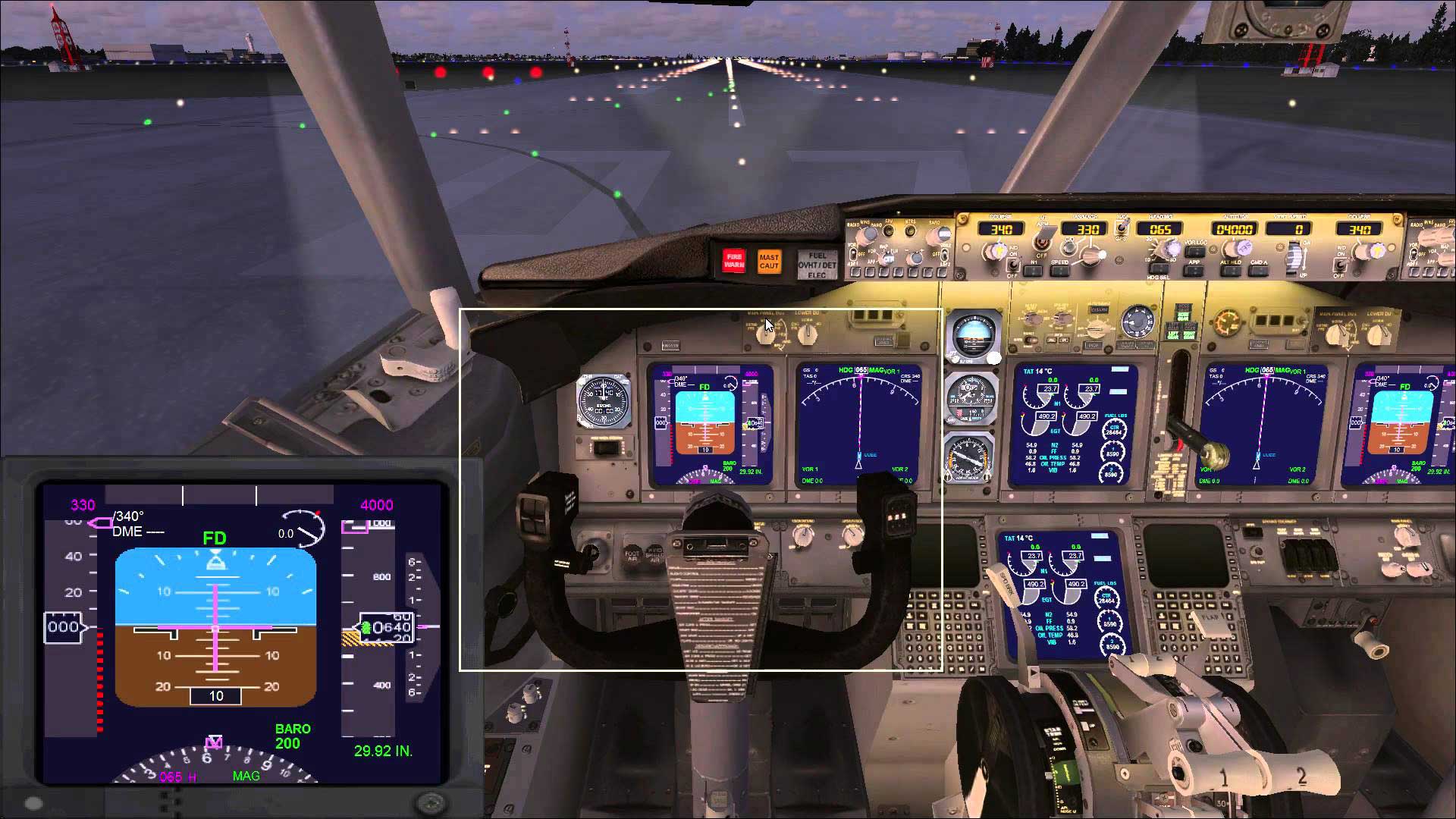 Aircraft Design Project
"Creativity is intelligence having fun" - Albert Einstein
The conventional design procedure involves various assumptions, idealizations and usage of empirical relations to make value approximations. The theme of ADP in FLIGHT'22 is to use the available computational tools or software to innovate and improve the design procedure.
Space Odyssey
"When gazing up at the night sky, it is not you that sees the universe, but the universe seeing itself in human-form."
The Earth is a cradle for humanity, but we can't live in it forever. You look at the night sky, and have a ton of questions. Is there life out there? How did the universe come into existence? What do black holes look like? How much of a science geek are you? Come find out with our game of Space Odyssey! As you step up every square, seal your zeal for space!
What Is The Question?
Exams, interviews, etc etc. Tired of answering questions? Then for a change, lets now question the answers. A word will be given. Frame questions for which the given word will be the answer. Sometimes a picture will be given. Mention a word of your choice that describes the picture, and frame questions for the word. Greater the number of questions for a word, greater will be the score. The given words and pictures will be related to aeronautics/aviation field only.
Paper Planes
Building your own plane ground up was never easier. Scrap the metal and make it fly with some paper power. Join us at the Paper Plane event at Flight'22.
Technical Quiz
"You've Got What It Takes, But It Will Take Everything You've Got"
This quiz competition is a pursuit of technical knowledge and actually tests the students retention and accumulation of knowledge towards application of concepts. It would be greatly helpful in acknowledging their position on their journey to technical excellence
Boomerang
It's fun to throw a boomerang just like Mowgli in Jungle Book did. The unique body and curves of a boomerang makes it the only projectile that can fly parallel to the ground and defy gravity.
Bottle Rocketry
Rocketry is that enabler of all space technologies, particularly satellites. Space rockets work in a similar way to the bottle, but instead of squirting water, they burn fuel to make a powerful jet of hot gas. Join us at the Bottle Rocketry event at Flight'22